Crystal & Tibetan Singing Bowl Meditation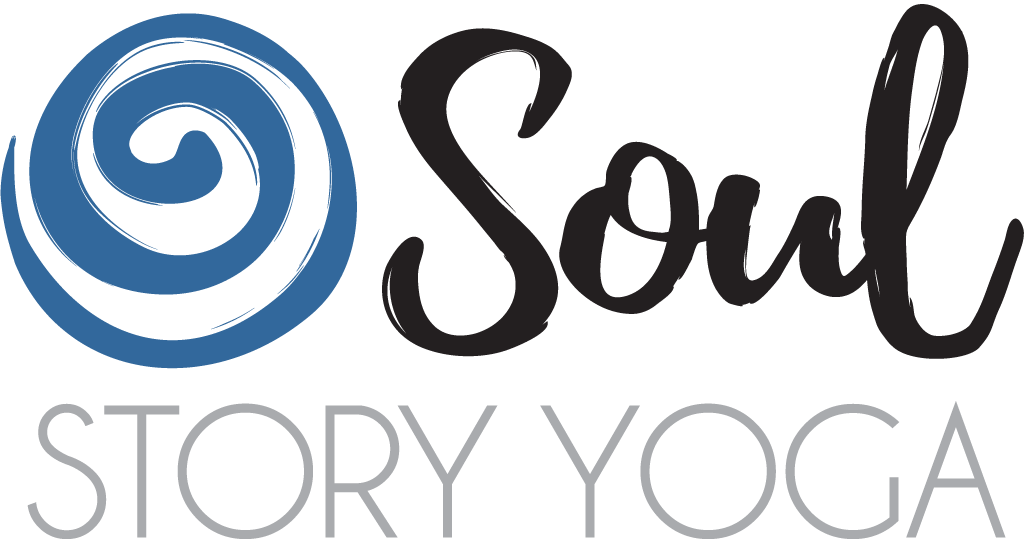 August 30 • 6:00 PM - 7:15 PM

Soul Story Yoga
215 W 3rd Street
Yankton, Yankton, South Dakota 57078
US
Get Directions »
Cost
$25 plus tax
Time: 6:00 PM - 7:15 PM
Join Veronika Ludewig-Jorgensen for Crystal and Tibetan Singing Bowl Meditation and Therapy, a powerful healing tool that gently promotes health, balance and transformation in your life! Crystal singing bowls are made of 99.9% pure lead crystal; when played, they produce a beautiful wave of healing sound and vibration. Tibetan bowls are made up of a 7 metal healing alloy and when played with crystal bowls, create a powerful synergistic effect! As these waves pass over and through you, you will begin to shift physically, mentally and spiritually, experiencing a greater sense of peace, harmony and vitality. More than just a relaxation tool, crystal singing bowls and sound therapy are currently used in medical settings across the United States, most notably by Dr. Mitch Gaynor, M.D. (former director of medical oncology at both the Strang Cancer Prevention Center and the Weill-Cornell Medical Center for Complementary and Integrative Medicine). Dr. Gaynor is the author of The Healing Power of Sound which details the therapeutic effects of crystal singing bowls and sound healing. Dr. Gaynor promotes their inclusion in medical centers across the globe as a powerful tool that promotes healing and wellness. Clinical studies have shown that crystal singing bowls and sound therapy can lower heart rate and blood pressure, stimulate the immune system, reduce stress hormones, reduce pain and stimulate the production of endorphins, the body's natural pain killers! No experience necessary or yoga poses involved. Just relax on your mat either lying down or seated. Investment: $25 plus tax (SSY members get 10% off) Space is limited and pre-registration is required. Pre-register at www.soulstoryyoga.com/workshops or call 605-660-0067. Please note: All dates and times of workshops and classes are subject to change.
The Greater Yankton region offers a wide array of activities from professional gatherings, to community events, to cultural experiences. We encourage you to check our calendar frequently for the latest in fun and exciting events.
Want to stay up-to-date with everything happening around our region? Don't forget to follow Greater Yankton Living on Facebook, Twitter, and Instagram!
Do you have an upcoming event to share? We encourage you to Submit it to our calendar!
Click HERE to get started!
---
Looking for other community calendars?
---